OUR story

Our background is in storytelling, and our goal is to do it in the most visually engaging way possible. We both have degrees in journalism and worked for years visually and verbally communicating stories efficiently, accurately and with a voice and point of view at newspapers. We can bring your vision to life.

We believe in bringing our hobbies to work with us, so our vision is guided by our interest in historic homes and architecture, art and photography, music, and sports.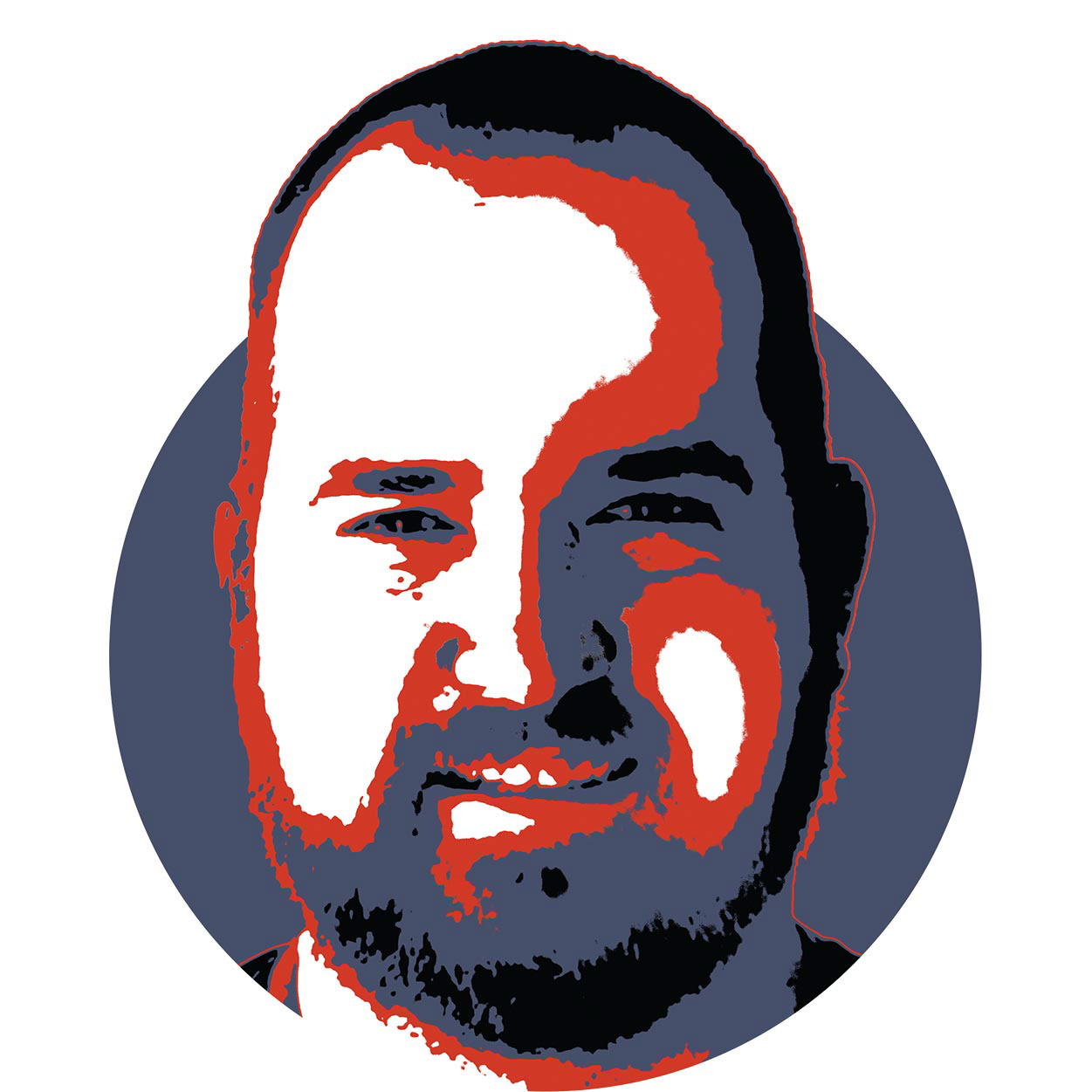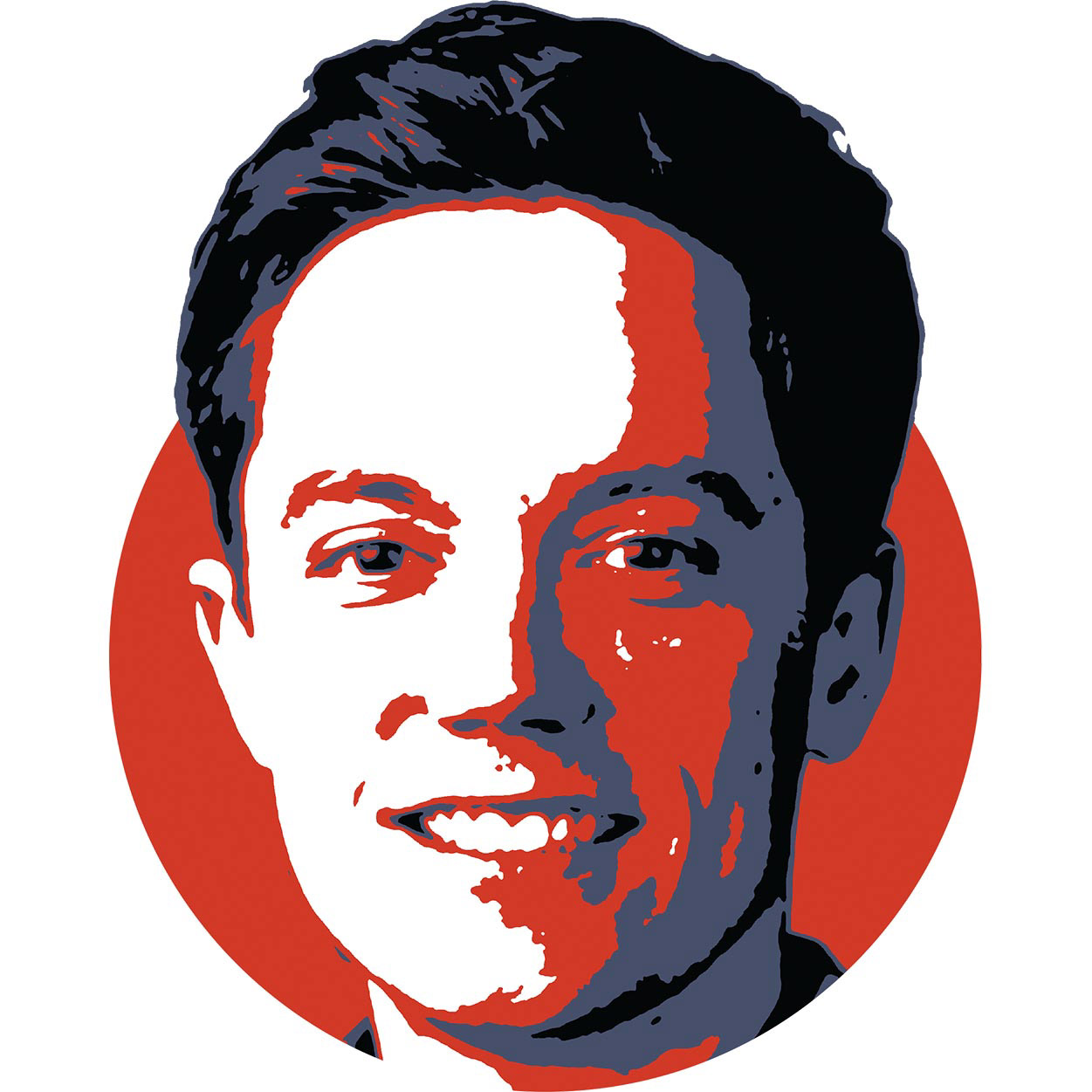 A few of our relationships
303 S. 41st St. Omaha, NE 68131
Logos and magazine design. Paintings and illustrations. Website design and development. Brochures and block prints. Even interior design and furniture-building. We like to think we can do it all, but we're not afraid to tell you when we can't. Here's your chance to see your story come to life. The first step could not be simpler: tell us who you are and what you want. We'll tell you how we can pull it off.
contact@hanscompark.com
Your message is making its way down the wire. You'll hear back from us soon.